Monthly Blog Stats & Helpful Hints #5
This post may contain affiliate links that I receive commissions from purchases made. Click HERE for my disclosure statement. 
Welcome! Its time for another monthly blog stats and helpful hints post. Just picking up a few helpful hints I hope will make a difference in our blogs growth in the future and keeping them in a Pinterest blogging board for future reference.
I hope you will also join us in the Personal Goals and Priorities in 2014 linky and let us know how you are doing with your personal and blogging goals. More information to follow below.

So lets get busy making your blog grow!
I'm sure everyone has heard of the latest virus scare, The Heart Bleed, and the trouble it caused on numerous websites. Security has been a problem since the internet was conceived. But, there are ways to fight back.

For wordpress, I really love the plugin Wordfence Security. A free enterprise class security and performance plugin that includes a very fast caching engine, firewall, anti-virus scanning, cellphone sign-in (two factor authentication), malicious URL scanning and live traffic including crawlers. Wordfence is the only WordPress security and performance plugin that can verify and repair your core, theme and plugin files, even if you don't have backups.
The plugin will notify you via email of any plugin which is outdated, anyone who is trying to sign in or has signed in your account, shows you live activity from humans or bots, blocked IPs, scan schedule, etc. Right after I activated the plugin, it told me of some bad links I had and was able to quickly fix them. I highly, highly recommend this for your wordpress site.
I also use a plugin called BackUpWordpress to back up my wordpress files. Some hosts will do this for you and you wouldn't have to worry about this. I get an email every week or so, the plugin decides the backup date, and I just safe the file to my computer. It will backup your entire site including your database.
I'm sorry to say, there isn't much security possibilities with Blogger websites that I know of. There are a few settings for readers, but thats it. If someone has a suggestion, please share with us.

Now for your computer. I have been a firm believer in having some kind of virus protection on my computer. I personally have used Norton Anti Virus for over 10 years now and have never had a problem with being attacked by a virus. I buy a new version each year with Turbo Tax and usually can get a nice rebate back. Its usually around $50.00 for a year subscription just for the anti virus. So much cheaper than a new computer or having a tech clean our your hard drive. It updates in the background and will notify you if there is a problem. I am at ease knowing that any emails I receiver are scanned and are scanned before any leave my mailbox. I know many internet providers have scanning in their email, but that doesn't protect your computer while you are surfing the net. As long as your computer is turned off or on and is connected to the internet, you can be attacked by a virus, trojan horse or spam.
I help neighbors with their computers and it saddens me when I see their computer infected with a virus. Sadder thing is they had Norton, but didn't update to the next year. Norton will start notifying you 30 days before the expiration date. So, please keep your anti virus protection updated!
I hope these blog extras will help your blog grow!
* * * *
Now on to my stats for the end of April:
INCOME
Google adsense: $1.62 = $27.72 for 2014
Media Net: $.21 = $2.12 for 2014
Affiliate income: 0
Social Spark: 0 = $50.00 for 2014
PayU2Blog: $40.00 = $210.00 for 2014
Total for 2014 = $289.84
TRAFFIC
Monthly visits: 1017 = -242
Unique monthly visitors: 766 = -213
Page views: 1731 = -520
Average page views per visit: 2
Average visit duration: 2:31 minutes
RANKINGS & SOCIAL MEDIA
Google: 0
Global Alexa rating: 134,179
US Alexa rating: 29,110
Pinterest: 399
Facebook: 476
Twitter: 451
Google+: 269
My blog is only about 5 months old, by Google standards, and I'm pleased the small ad amount which is still adding up. I also have to realize that a better Google rating probably won't happen until after my blogs year anniversary in December. I've also been reading that summertime is basically slow for most blogs and that September through the end of the year is the biggest time in blogging world. Having to keep that in mind for future posts. I am really pleased with the sponsorship posts I have been offered the past month.
If you have any questions about any of the items discussed, please let me know and be sure to check out our past posts for Blog Stats & Helpful Hints.
How are your goals coming along so far?
Keep on bloggin!
Tammy
* * * *

If you have a post about your goals, please join us below and you can also follow our group Pinterest board on Personal Priorities.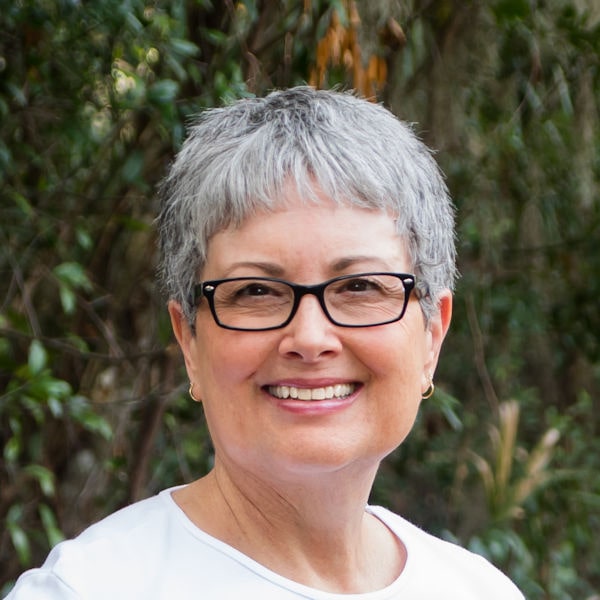 I'm just a country girl loving my geeky life with my wonderful husband, always taking pictures, getting my hands dirty in the garden, being crafty, exploring with travels and enjoying all this on a budget. But above all, living my faith as a child of God!
Read more about me and check out my media kit. Our Privacy Policy