How I'm Growing My Blog + Blog Changes
This post may contain affiliate links that I receive commissions from purchases made. Click HERE for my disclosure statement. 
Welcome!  Its time for another blog stats and helpful hints post. Just picking up a few helpful hints I hope will make a difference in our blogs growth in the future and keeping them in a Pinterest blogging board for future reference.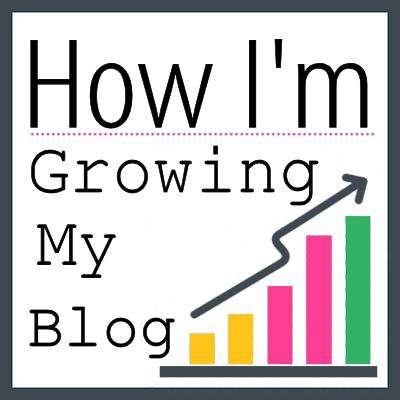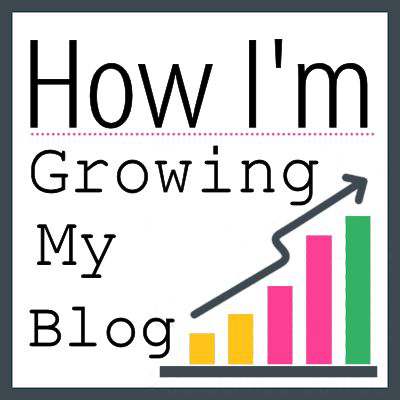 I hope everyone's blog is busy and seeing more views this time of the year.  I know it does for me and it seems, sometimes, I can't keep up with all the demand this time of the year.
Here is what I am doing now on my blog:
I hope my tips of the blogging world will help you too!!  The most important thing I have learned is…Stick with it!!  It does take a couple of years to get established and known in the blogging community.  Go to other blogs and leave comments. Join blogging Facebook pages.  And most of all……..Have Fun!!!
*    *    *    *
Main goal reach right now is to keep 15,000 views monthly!
I recently hit 20,000+ views!!!  
I did a post for Social Fabric and the sponsor company liked my post so much, they allowed Social Fabric to run Facebook ads featuring my post. The ads ran for a week. I had no idea the views, subscriptions, and likes I would receive from that.  The bonus of that post was my hubby received a nice drill.  You can see that post here.
Now on to my stats from August through October 2016:
Total income for 2014 = $780.12 
Total income from 2015 = $1275.85 
INCOME
Google Adsense –  $130.23
Media Net –  $11.32
Izea – $135
Tapinfluence -$0
BlogHer – $130
Linqia – $1468.80
Social Fabric – $190
Pollinate – $275
Influence Central – $650
Total for 2016 = $2990.35
Monthly user visits:  6859
Unique monthly visitors: 6107
Monthly page views: 19,036
Average page views per visit: 2.78
RANKINGS & SOCIAL MEDIA
Pinterest: 2564
Facebook: 1749
Twitter: 1982
Google+: 1857
Instagram: 1740
As you can see from the numbers above, I don't make a lot of money blogging.  But, this is great "extra" income for my family!  It may help to pay for repairs on your house or a trip you have been planning for a long time.  As you can see, my income has doubled the past 3 years.  I am so happy with that and I'm so thankful for all you wonderful readers.  Thank you for stopping by and taking a moment to read My Life Abundant.
If you have any questions about any of the items discussed, please let me know and be sure to check out my past posts for Blog Stats & Helpful Hints.
How are your goals coming along so far?
Keep on bloggin!
Tammy
*   *   *   *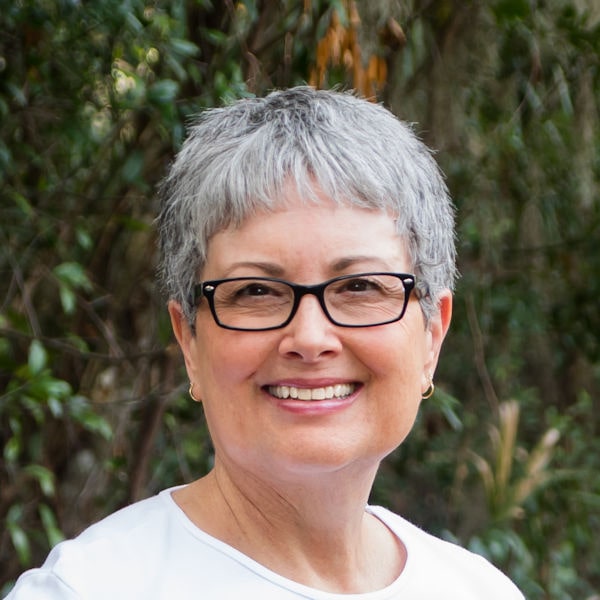 I'm just a country girl loving my geeky life with my wonderful husband, always taking pictures, getting my hands dirty in the garden, being crafty, exploring with travels and enjoying all this on a budget. But above all, living my faith as a child of God!
Read more about me and check out my media kit. Our Privacy Policy