Monthly Blog Stats & Helpful Hints #27
Welcome!  Its time for another blog stats and helpful hints post. Just picking up a few helpful hints I hope will make a difference in our blogs growth in the future and keeping them in a Pinterest blogging board for future reference.

*    *    *    *
Over the past couple years of blogging, I have learned several things about blogging. Just a few hints have made blogging life either easier or better.  I would like to share a few of my favorites with you:
I hope my favs of the blogging world will help you too!!  One more item I learned. Stick with it!!  It does take a couple of years to get established and known in the blogging community.  Go to other blogs and leave comments.  And most of all……..Have Fun!!!
*    *    *    *
Main goal reach right now is to keep 10,000 views monthly!
I recently hit 20,000+ views!!!  
I did a post for Social Fabric and the sponsor company liked my post so much, they allowed Social Fabric to run Facebook ads featuring my post. The ads ran for a week.  I had no idea the views, subscriptions and likes I would receive from that.  The bonus of that post was my hubby received a nice drill.  You can see that post here.
Now on to my stats from March through July 2016:
Total income for 2014 = $780.12 
Total income from 2015 = $1275.85 
INCOME
Google Adsense –  $120.39
Media Net –  $9.54
Izea – $135 = $135
Tapinfluence -$0
BlogHer – $25 = $130
Linqia – $880.80 = $1572.00
Social Fabric – $190 = $190
Influence Central – $550 = $550
Total for 2016 = $2706.93
Monthly user visits:  8873
Unique monthly visitors:7607
Monthly page views: 20,943
Average page views per visit: 2.36
RANKINGS & SOCIAL MEDIA
Pinterest: 2414
Facebook: 1608
Twitter: 1966
Google+: 1785
Instagram: 1723
If you have any questions about any of the items discussed, please let me know and be sure to check out my past posts for Blog Stats & Helpful Hints.
How are your goals coming along so far?
Keep on bloggin!
Tammy
*   *   *   *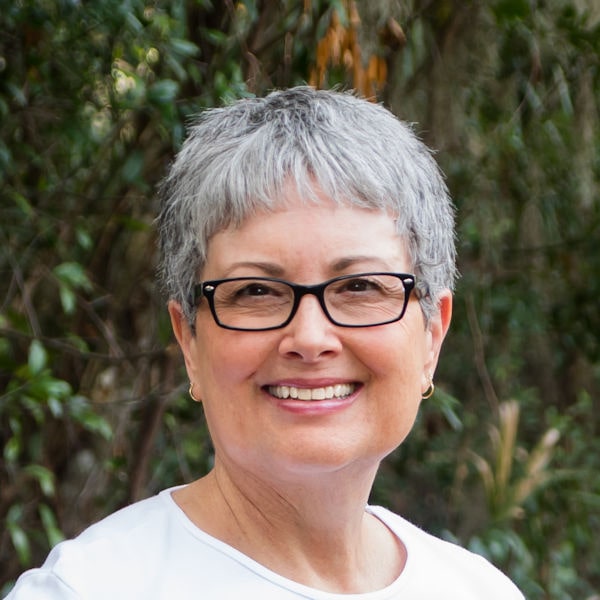 I'm just a country girl loving my geeky life with my wonderful husband, always taking pictures, getting my hands dirty in the garden, being crafty, exploring with travels and enjoying all this on a budget. But above all, living my faith as a child of God!
Read more about me and check out my media kit. Our Privacy Policy