Monthly Blog Stats & Helpful Hints #22
This post may contain affiliate links that I receive commissions from purchases made. Click HERE for my disclosure statement. 
Welcome!  Its time for another monthly blog stats and helpful hints post. Just picking up a few helpful hints I hope will make a difference in our blogs growth in the future and keeping them in a Pinterest blogging board for future reference.
I hope you will also join us in the Personal Goals and Priorities in 2015 linky below and let us know how you are doing with your personal and blogging goals.  More information to follow below.

So lets get busy making your blog grow!
*    *    *    *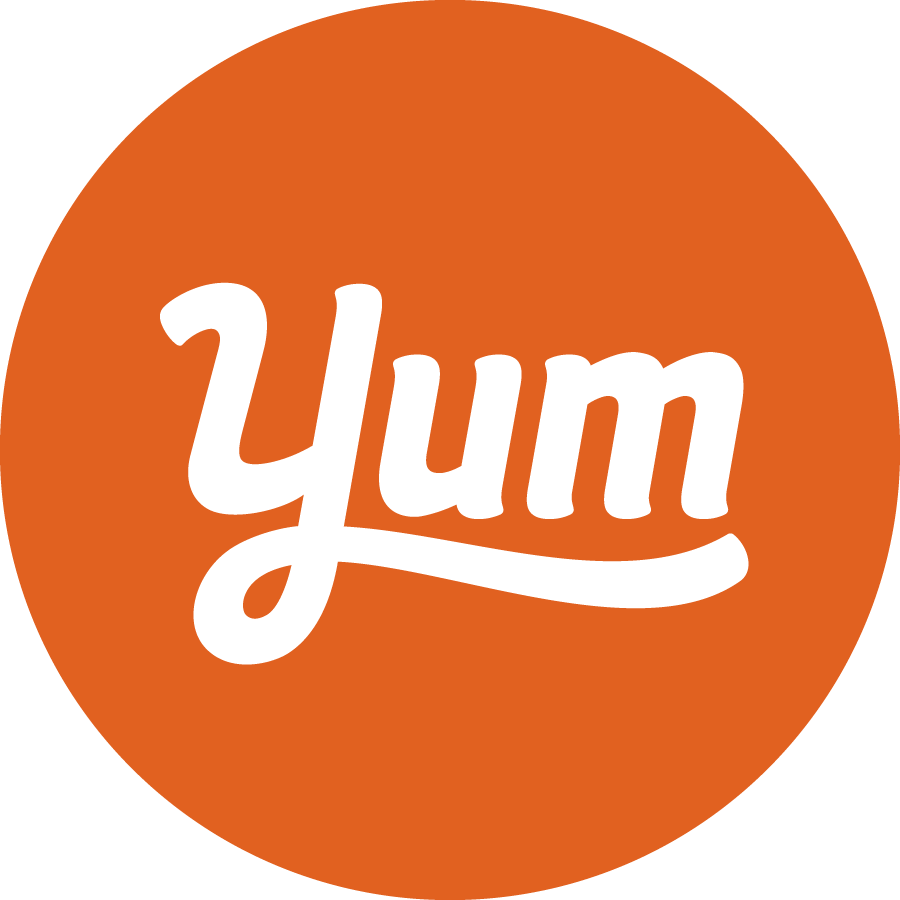 I came across a new way to help readers touch base with my blog and also figure out what to fix for dinner.  If you share recipes on your blog, stop by Yummly and set up an account to pin your recipes there.  I've noticed my visitor count has been increasing more and more since I started pinning my recipes a couple of months ago.   I add the Yum button on my Share Buttons at the bottom of my posts for easy sharing or you can add the Yum button directly to your blog.  You can find the directions on the website.

Are you needing nice free stock photos for those days you don't have the right picture for a post?  I found another great place called Unsplash.  These are really nice high resolution pictures you can use for your blog.  You can copy, modify, distribute and use the photos for free, including commercial purposes, without asking permission from or providing attribution to the photographer or Unsplash.  Just do a search for a specific type picture you are looking for and save for future use.  You can also submit pictures you have taken.
*    *    *    *
Goal reach right now is to keep 10,000 views monthly!
Now on to my stats for the end of September:
Total income for 2014 = $780.12 
INCOME
Google adsense:  $2.37 = $29.58 for 2015
Media Net:  $.28 = $3.89 for 2015
Izea: $64.50 = $64.50 for 2015
Business2Blogger – $40 for 2015
Tapinfluence – $25 for 2015
Collective Bias – $15 for 2015
BlogHer – $25 = $100 for 2015
Weave – $125 = $125 for 2015
Total for 2015 = $402.97
Monthly user visits:  3647
Unique monthly visitors: 3267
Monthly page views: 9,680
Average page views per visit: 2.65
RANKINGS & SOCIAL MEDIA
Google: 0
Pinterest: 1740
Facebook: 1410
Twitter: 1452
Google+: 1446
Instagram: 1350
Views have been going up and I'm pushing the 10,000 mark again.  I have also received several sponsor posts which I am thrilled about. I'm also starting to see which sponsors and ad campaigns I will be sticking with in the future.  Ex:  Media Net is not working well for me at all and I think I will drop them in 2016.
I highly recommend joining Facebook groups to learn from other bloggers and help boost your site and raise your social media followers.
If you have any questions about any of the items discussed, please let me know and be sure to check out my past posts for Blog Stats & Helpful Hints.
How are your goals coming along so far?
Keep on bloggin!
Tammy
*   *   *   *

If you have a post about your goals, please join us below and you can also follow our group Pinterest board on Personal Priorities.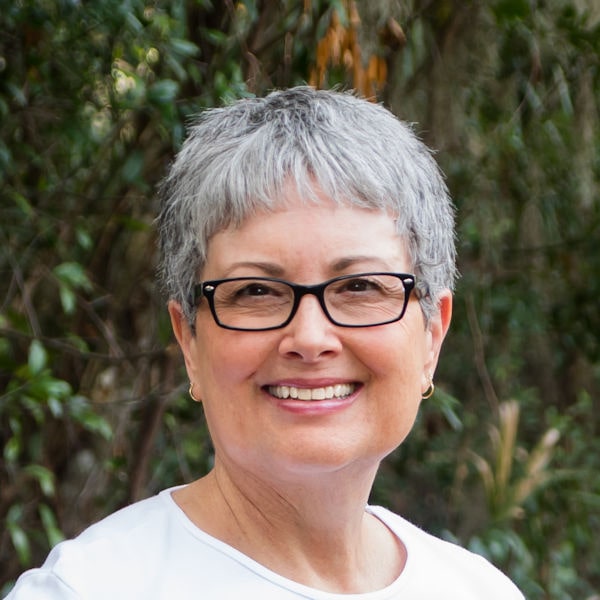 I'm just a country girl loving my geeky life with my wonderful husband, always taking pictures, getting my hands dirty in the garden, being crafty, exploring with travels and enjoying all this on a budget. But above all, living my faith as a child of God!
Read more about me and check out my media kit. Our Privacy Policy