Monthly Blog Stats & Helpful Hints #21
This post may contain affiliate links that I receive commissions from purchases made. Click HERE for my disclosure statement. 
Welcome!  Its time for another monthly blog stats and helpful hints post. Just picking up a few helpful hints I hope will make a difference in our blogs growth in the future and keeping them in a Pinterest blogging board for future reference.
I hope you will also join us in the Personal Goals and Priorities in 2015 linky below and let us know how you are doing with your personal and blogging goals.  More information to follow below.

So lets get busy making your blog grow!
*    *    *    *
Blog burn out.  Do you ever have that?  I know I did while figuring out my tip for this month.  Then I thought, why not talk about blogging burn out.
I've been blogging for many years now, but not as intense as I have the past 2 years.  And ideas for posts have been slow lately.
What do I do for ideas to write about on my blog?
1.  Try new ideas for your passions you write about.  Maybe a series of posts.  I did a series about love during February with 14 Days of Love.
2.  Take an old post and make it new and fresh again.   Update the post with new news and/or pictures.  I've done this with old recipes.  New pictures really make a post stand out.
3.  Make a list of blog post ideas.  I have an ongoing list even through 2016 of ideas.  I keep a pad and pencil by my bed and comfy chair to jot down those ideas that come along.  And don't forget using those cell phones to record your ideas for later.
4.  Don't be afraid of learning all you can about blogging.  You never know when a post idea might come out of all that reading.
5.  Lastly, take some time off of blogging.  Just as in a 9 to 5 job, you need a vacation.  A blog post idea may come about from this.
And always love and enjoy what you blog about.  If you don't, your readers probably won't either.
So, with all that being said, I thought I would go to one of my favorite Facebook groups and ask those lovely ladies to share some of their favorite blogging tips and hints posts.

Content Sharing Strategies That Get Results
Save Time Blogging Hacks & Tricks
5 Ways Blogging Has Made Me A Better Mom
9 Simple Steps To Increase Your Traffic and Gain More Followers
6 Ways to Get More Blog Traffic by Thinking Outside The Box
Twitter Hashtags for Bloggers + Business Owners
*    *    *    *
Goal reach right now is to keep 10,000 views monthly!
Now on to my stats for the end of August:
Total income for 2014 = $780.12 
INCOME
Google adsense:  $3.39 = $27.21 for 2015
Media Net:  $1.07 = $3.61 for 2015
Izea: $64.50 = $64.50 for 2015
Business2Blogger – $40 for 2015
Tapinfluence – $25 for 2015
Collective Bias – $15 for 2015
BlogHer – $25 = $100 for 2015
Weave – $125 = $125 for 2015
Total for 2015 = $400.32
Monthly user visits:  3240
Unique monthly visitors: 2881
Monthly page views: 8,300
Average page views per visit: 2.56
RANKINGS & SOCIAL MEDIA
Google: 0
Pinterest: 1711
Facebook: 1389
Twitter: 1426
Google+: 1350
Instagram: 1188
I highly recommend joining Facebook groups to learn from other bloggers and help boost your site and raise your social media followers.
If you have any questions about any of the items discussed, please let me know and be sure to check out my past posts for Blog Stats & Helpful Hints.
How are your goals coming along so far?
Keep on bloggin!
Tammy
*   *   *   *

If you have a post about your goals, please join us below and you can also follow our group Pinterest board on Personal Priorities.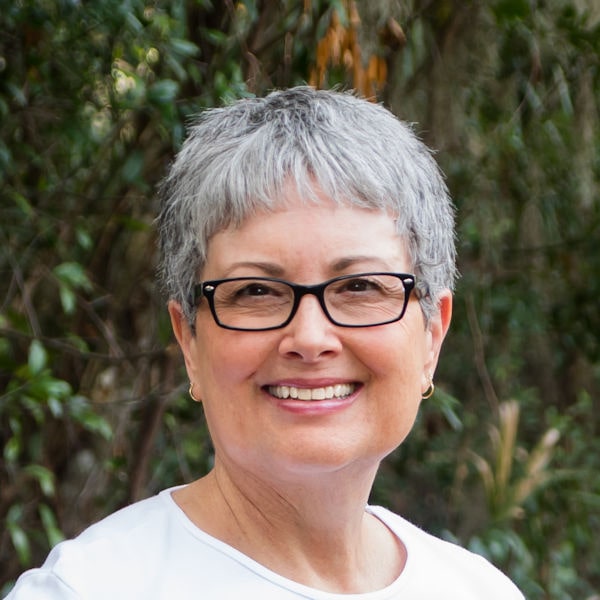 I'm just a country girl loving my geeky life with my wonderful husband, always taking pictures, getting my hands dirty in the garden, being crafty, exploring with travels and enjoying all this on a budget. But above all, living my faith as a child of God!
Read more about me and check out my media kit. Our Privacy Policy