Monthly Blog Stats & Helpful Hints #19
This post may contain affiliate links that I receive commissions from purchases made. Click HERE for my disclosure statement. 
Welcome!  Its time for another monthly blog stats and helpful hints post. Just picking up a few helpful hints I hope will make a difference in our blogs growth in the future and keeping them in a Pinterest blogging board for future reference.
I hope you will also join us in the Personal Goals and Priorities linky below and let us know how you are doing with your personal and blogging goals.  More information to follow below.

So lets get busy making your blog grow!
I love sharing my favorite recipes and I know many of my readers do to. And when I found my latest favorite plugin to use for recipes, I couldn't wait to share it with you. The plugin is called Zip Recipes.  This plugin gives me the option to put the print button with the recipe so the reader has an easy way to print the recipe.  I've gone to several websites to look up a recipe and have no way to print it out and I end up leaving to try and find another recipe.  Yes, I could cut and paste it to Word, but sometimes that will pull too much HTML from the website and then you have a jumbled mess to try and print out and not a clean recipe.
Here's a quick look at the plugin:
The plugin adds an icon in your post area to just click on.
A separate box pops up and you just fill in your recipe information.  You also have the option to add an image.
After you click on the Add Recipe button, a box will appear in your post.  You can always go back and update anything by just clicking on the plugins icon at the top of the post area.
Here are the step by step instructions on how to do everything with this plugin.   You can also do a little designing of how the recipe box will look within the Zip Recipe area on the left of WordPress.  The plugin is very SEO friendly.
You can see how this plugin works with one of my recipes.  Its just a clean style.  Nothing fancy and as you can see I don't use the picture option.
If you ever have any questions for the creator of this plugin, he is just an email away.  There was a problem with the plugin working correctly with WooCommerce and after notifying him of the problem, within a few days the problem was solved and the plugin was back to working for me.  The plugin is a resource hog, BUT its more important to me for my readers to have an easy way to print out a recipe.  My site uploads just fine with this plugin.
As always, even though this plugin works wonderfully for me, please backup before using.
I've had a few readers ask me about sponsors and who I recommend for a small blog.  One of my favorites is tapinfluence.  I have been with them for a few months now and have received offers.  Very easy to work with.  Sign up with them and give them a try.  I consider myself a very small blog and they gave me a chance to work with them.
*    *    *    *
Goal reach right now is to have 10,000 views in a month!
UPDATE:  I hit over 10,000 views this month!!!  
And its all because of this post.  I shared it on HomeTalk and it exploded.  If you have posts about home and gardening, share your posts there and see if one of your posts will explode too.
Now on to my stats for the end of June:
Total income for 2014 = $780.12 
INCOME
Google adsense:  $4.57 = $20.33 for 2015
Media Net:  $.0 = $1.92 for 2015 (for some reason, I deleted that ad.  Its back now)
Affiliate income: 0
Business2Blogger – $40 for 2015
Tapinfluence – $25 for 2015
Collective Bias – $15 for 2015
BlogHer – $75 = $175 for 2015
Total for 2015 = $277..25
Monthly user visits:  3944
Unique monthly visitors: 3297
Monthly page views: 10.696
Average page views per visit: 2.71
Average visit duration: 1:21 minutes
RANKINGS & SOCIAL MEDIA
Google: 0
Pinterest: 1583
Facebook: 1358
Twitter: 1349
Google+: 1244
Instagram: 1046
Social media likes are still going up.  Lot of work with the Facebook Groups.  I highly recommend to join any you like to learn from other bloggers and help boost your site.
If you have any questions about any of the items discussed, please let me know and be sure to check out my past posts for Blog Stats & Helpful Hints.
How are your goals coming along so far?
Keep on bloggin!
Tammy
*   *   *   *

If you have a post about your goals, please join us below and you can also follow our group Pinterest board on Personal Priorities.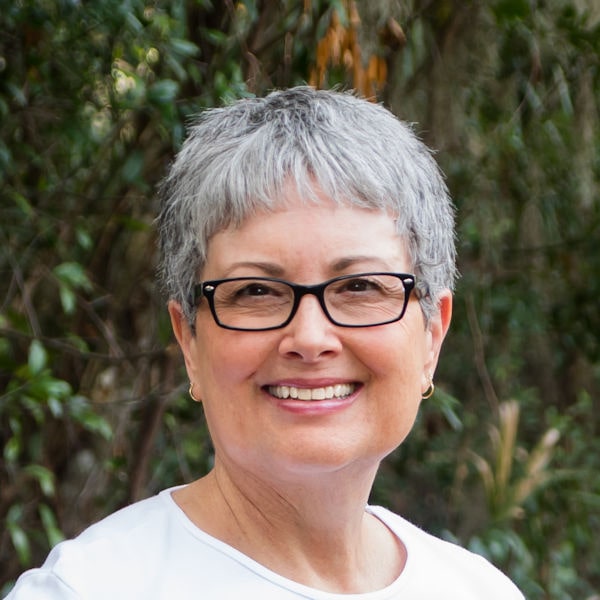 I'm just a country girl loving my geeky life with my wonderful husband, always taking pictures, getting my hands dirty in the garden, being crafty, exploring with travels and enjoying all this on a budget. But above all, living my faith as a child of God!
Read more about me and check out my media kit. Our Privacy Policy