Monthly Blog Stats & Helpful Hints #18
This post may contain affiliate links that I receive commissions from purchases made. Click HERE for my disclosure statement. 
Welcome!  Its time for another monthly blog stats and helpful hints post. Just picking up a few helpful hints I hope will make a difference in our blogs growth in the future and keeping them in a Pinterest blogging board for future reference.
I hope you will also join us in the Personal Goals and Priorities in 2015 linky below and let us know how you are doing with your personal and blogging goals.  More information to follow below.

So lets get busy making your blog grow!
I have an interesting plugin I would like to share with you today.  I use it often and I think many of you would too.  Especially if you host linky parties or have series posts.  I use this plugin for my monthly blog stats post every month.
After blogging for awhile, I would want to use a post from the past and just tweek it a bit.  At first, I used the copy and paste feature which ended up being a mess most of the time and I still had to click on what categories, tags, figure my SEO area and add the Feature Image. I'm all about simple and this was not simple. So after learning there were plugins to do this feature for you, I had to try one out.
The one I use now (I did use another plugin but it went out of date) is called the Duplicate and Merge Posts plugin for WordPress.  I love it!!
First, find the post you want to clone in your post area and open.  Then click on Duplicate and Edit as shown below.

Once the post is open, you edit the post as you like.  You will notice the word [Duplicate] is in the title of your post and you need to delete that and also change the title to anything you would like.  When you save the post, the permalink will change on its own.
When I am finished with updating the post the way I want it, I click on the Green Button and Save as New Post.  I have never used the 2 blue buttons, but I understand they are great to send to others for editing purposes if you have other authors on your blog.  The actual plugin page has a great video on how that process works.

After your page refreshes you will notice that the buttons on the right have changed to blue and red.  You will have a chance to go back to the original post or unlink from the original post.  I click the red button to unlink and you now have a saved post that is ready to publish or schedule.  Of course, even after publishing or scheduling, you can always edit.

This plugin has been a time saver for so many posts in the past and is one of those plugins I can't live without.
Please let me know if you have any questions about this plugin or do you use another duplicate or clone plugin?
No affiliates on this post, just a product I love to let you know about.
*    *    *    *
Goal reach right now is to have 10,000 views in a month!
Now on to my stats for the end of May:
Total income for 2014 = $780.12 
INCOME
Google adsense:  $3.45 = $15.76 for 2015
Media Net:  $.19 = $1.92 for 2015
Affiliate income: 0
Business2Blogger – $40 for 2015
Tapinfluence – $25 for 2015
Collective Bias – $15 for 2015
BlogHer – $100 for 2015
Total for 2015 = $197.68
Monthly user visits:  2250
Unique monthly visitors: 1871
Monthly page views: 6493
Average page views per visit: 2.89
Average visit duration: 1:21 minutes
RANKINGS & SOCIAL MEDIA
Google: 0
Pinterest: 1517
Facebook: 1343
Twitter: 1310
Google+: 1181
Instagram: 1004
Social media likes are still going up.  Lot of work with the Facebook Groups.  I highly recommend to join any you like to learn from other bloggers and help boost your site.
If you have any questions about any of the items discussed, please let me know and be sure to check out my past posts for Blog Stats & Helpful Hints.
How are your goals coming along so far?
Keep on bloggin!
Tammy
*   *   *   *

If you have a post about your goals, please join us below and you can also follow our group Pinterest board on Personal Priorities.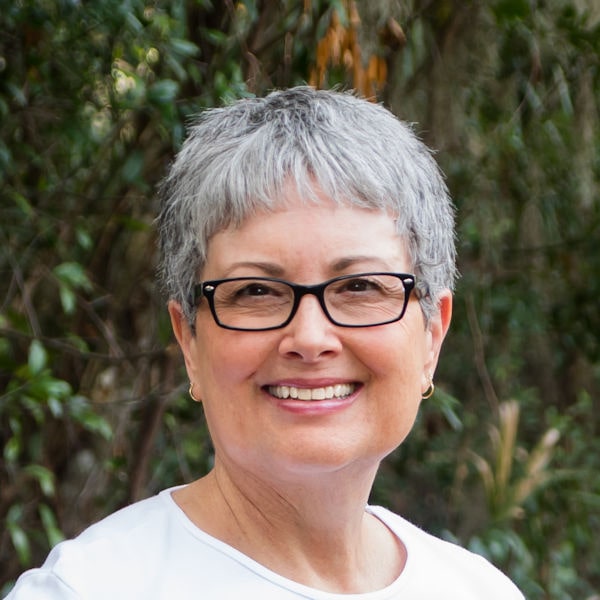 I'm just a country girl loving my geeky life with my wonderful husband, always taking pictures, getting my hands dirty in the garden, being crafty, exploring with travels and enjoying all this on a budget. But above all, living my faith as a child of God!
Read more about me and check out my media kit. Our Privacy Policy