Monthly Blog Stats & Helpful Hints #10
This post may contain affiliate links that I receive commissions from purchases made. Click HERE for my disclosure statement. 
Welcome! Its time for another monthly blog stats and helpful hints post. Just picking up a few helpful hints I hope will make a difference in our blogs growth in the future and keeping them in a Pinterest blogging board for future reference.
I hope you will also join us in the Personal Goals and Priorities in 2014 linky and let us know how you are doing with your personal and blogging goals. More information to follow below.

So lets get busy making your blog grow!
I have a couple of really clean and basic plugins for WordPress that some of you may want to use. I love both of these.
We all love to use beautiful pictures on our blog, but we also want to make it easy to do. But, when WordPress recently updated, it changed the way you can edit pictures after you have downloaded them to your website file. There are some times when I want to put space around the pictures especially when I am putting thumbnail pictures beside each other in a row, as shown on my Linky Page. By the way, if you have a linky party you would like for me to link it up to my party page, let me know.

So I now use the plugin called Advanced Image Styles. There isn't much to read about because basically all it does is add the border option back to your images. As you can see in the picture above under Advanced Options area is where you can put your border color and width. I love my pictures again.

There have been a few times where I had posts, pages and especially slides that I wanted to put in different order. But, in some instances, that can't be done unless you have the Post Types Order plugin for WordPress. Once the plugin is installed, all you have to do is drag and drop where ever you want that particular item at. Very easy to use. To use the plugin, click on, for example, Posts and the last item in the lists will say Re-Order. Click that link and there is where you can rearrange the order of your items.
I hope these two plugins will help working in WordPress a little bit easier.
* * * *
Now on to my stats for the end of September:
INCOME
Google adsense: $4.50 = $44.82 for 2014
Media Net: $..36 = $4.21 for 2014
Affiliate income: 0
Social Spark: 0 = $50.00 for 2014
PayU2Blog: $5.00 = $280.00 for 2014
Blogvertise: $88.00 for 2014
Total for 2014 = $467.03
I have been with PayU2Blog for many years now, they are a great company, BUT very spastic about sending out posts. I might go 3 months with maybe one post and then they will throw 20+ at you in the next month. Now they offer Tweets which are super easy to do.
I recently received my first Affiliate assignment, which is great news. That payment won't come until October. I have also been receiving many items for reviews and giveaways. I know this isn't money in the bank, but it does count toward income when filing your taxes. UPDATE: I have been receiving more paid offers for September, but payment won't show up until October.
I reported that I wasn't doing any blog posts with Blogvertise, but recently the company was taken over and I will give you an update on how the new system works. It use to be a great company to work for. I hope that will happen again. UPDATE: Seems they are still in transition and nothing from them.
TRAFFIC
Monthly visits: 1733
Unique monthly visitors: 1511
Page views: 2536
Average page views per visit: 2
Average visit duration: 2:20 minutes
RANKINGS & SOCIAL MEDIA
Google: 0
Global Alexa rating: 115,460
US Alexa rating: 24,291
Pinterest: 783
Facebook: 1088
Twitter: 1015 – WOOHOO!! 1000 followers
Google+: 665
Stats are going up and Adsense is still showing progress. I'm looking forward to the rest of the year and will be trying something different to see how that works with my stats.
If you have any questions about any of the items discussed, please let me know and be sure to check out our past posts for Blog Stats & Helpful Hints.
How are your goals coming along so far?
Keep on bloggin!
Tammy
* * * *

If you have a post about your goals, please join us below and you can also follow our group Pinterest board on Personal Priorities.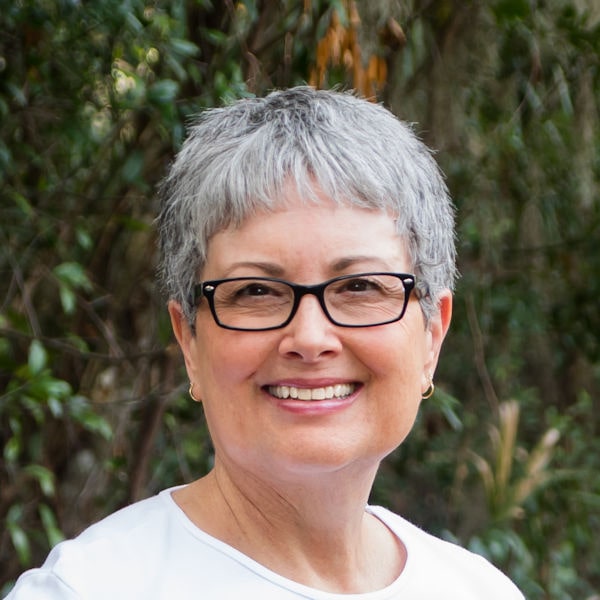 I'm just a country girl loving my geeky life with my wonderful husband, always taking pictures, getting my hands dirty in the garden, being crafty, exploring with travels and enjoying all this on a budget. But above all, living my faith as a child of God!
Read more about me and check out my media kit. Our Privacy Policy