Monthly Blog Stats & Helpful Hints #1

This post may contain affiliate links that I receive commissions from purchases made. Click HERE for my disclosure statement. 
I have been a blogger for almost 10 years now, but the blog I had in the past was connected to my estore and my blog was a sub-directory of the original website. Which meant all the stats that came through were from my estore. I kept a 2 ranking on Google but in 2013 as my stats went down and people stopped coming to buy my items, my blog basically tanked in decent stats. The only money I was making was doing sponsor posts.
During the summer I had to make some serious changes but I knew it was going to be hard. Once I turned off the old name of my blog, I would loose my 2 ranking on Google and would have to basically start all over. But after lots of research, soul searching and prayers, I decided to close the estore down and start up my blog with a brand new name. I knew it was going to be a struggle to start all over, but then I realized I could fix what was broken on the other blog.
Its only been a couple of months since my changes and I have never looked back!!
I was invited to take part in a personal goals and priorities in 2014 and I thought this would be the perfect time to keep up with stats and make my blog goals list. I also thought it would be helpful to list my stats every month to see how I was doing and hope that it would also help other bloggers. I will also talk about what I have done to help boost stats and also a few computer geek ideas that I have found to be very helpful. I've been a Geek since the 70's before it was even cool!!
So lets get busy making your blog grow!
One of the items I have been using for a few months and love is the Alexa toolbar. Depending on what browser you are using, you will need to look up the plugin for that version. I use Firefox, (I will discuss in another post why I use this browser), and you can either download the toolbar or status bar. I choose the status bar.

I did a Google search of my blog today and was very surprised to see it at the top of the search on page 1. Last month it was on page 2. Look in the picture below of a close up and you will see the status bar under the title of my blog. That is the Alexa bar status and the more blue you have in the bar, the better your status. You can also click on the status bar and it will take you to the Alexa website with more information.

Alexa rating compares your website with other websites through out the globe or in the USA. It also helps your status with Google and having a higher rating will look good if you plan to do business with sponsors when asking for higher pricing of ads. As Alexa states, while low traffic sites are harder to gauge accurately, once a site reaches a 100,000 or less ranking the accuracy of the measure increases. Hence if you can top a 10,000 AlexaRank, or even 1000, the credibility of that ranking is increased. One thing I have read about Alexa and that will help boost your rankings a bit is to add their Traffic widget to your website. You can see mine at the bottom of my website. (Sometimes it doesn't show up)
Even though its great to have a good Alexa number for those of us who use ads, I don't obsess about it and maybe check it once a month. It is fun though to see how your blog is growing in rankings with all the other blogs in the world.
Now on to my stats for the end of December:
INCOME
Google adsense: $9.66
Affiliate income: 0
Social Spark: 0
PayU2Blog: $55.00
TRAFFIC
Monthly visits: 1470
Unique monthly visitors: 85
Page views: 4862
Average page views per visit: 3
Average visit duration: 2:04 minutes (really need to work on this)
RANKINGS & SOCIAL MEDIA
Google: 0 (I was at "nothing" until just recently)
Global Alexa rating: 207,698 (last month is was in the millions – big improvement)
US Alexa rating: 32,894
Pinterest: 105
Facebook: 284
Twitter: 138
Google+: 10 (just started this)
If you have any questions about any of the items discussed, please let me know and be sure to check out our past posts for Blog Stats & Helpful Hints.
Keep on bloggin!
Tammy

If you have a post about your goals, please join us below and you can also follow our group Pinterest board on Personal Priorities.
'); // ]]>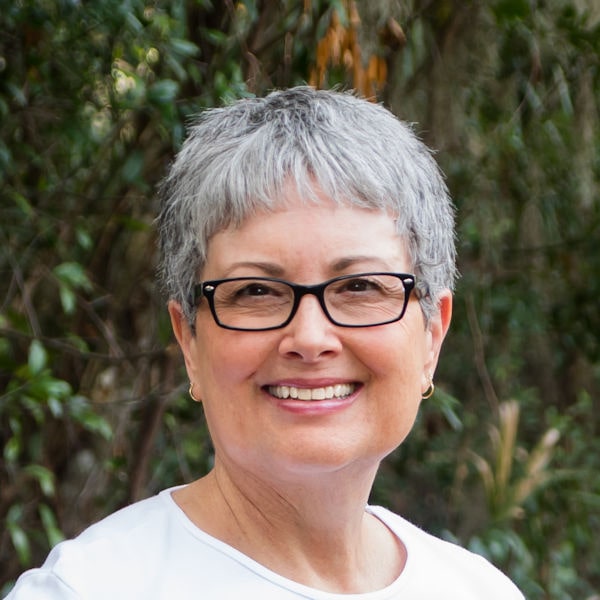 I'm just a country girl loving my geeky life with my wonderful husband, always taking pictures, getting my hands dirty in the garden, being crafty, exploring with travels and enjoying all this on a budget. But above all, living my faith as a child of God!
Read more about me and check out my media kit. Our Privacy Policy