I Gotta Tell You About This!
I am up at 6 am this morning to tell you what I got yesterday and I gotta tell you about this great deal!!
When I want to buy anything that will be a luxury or gift item for myself, I will do some research and think hard about if I really need or not. I've never really been an impulse buyer, but I have had buyers remorse in the past.

I have seen in the past all The Ultimate Book Bundles through other bloggers and just haven't had the urge to even look further at what was offered in the bundle. I was at Creative K Kids blog yesterday reading about the latest Ultimate DIY Bundle and I took a little bit more time reading what was involved. I love DIY and the title alone sucked me in further.

There is DIY ebooks on seasonal, holidays, crafts, home decor, scrapbooking, gardening and photography.
First, the book selection for garden ideas caught my attention first. I can't wait to read Empress of Dirt Garden & Art Ideas. I love her website but never bought the book. I guess I could see in the future that this book would be in the bundle. I have completely changed my small garden for this coming up year and I can't wait to tell you about it next month, but I am always looking for new and fresh ideas to improve my garden and with the new book I spoke of, it will now be a pretty garden.
And the selection of photography books is outstanding also. I will never learn everything about taking pictures and I will always be willing to learn from others.

Second, you get a bonus code to use at Craftsy for a free class. What!!! That more than pays for the price of the bundle itself. The classes can run up to $60. I took one of their photography classes called the Basics of Photography and it was outstanding for learning how to use your DSLR. I highly recommend this class if you are new to DSLR. What I love about these classes, they are there forever for you to look back on if you need to relearn something.
I also used another bonus code to buy some note cards. They are beautiful.
So, was this a great choice to pay $34.95 for The Ultimate DIY Bundle? It sure was and has paid for itself alone with the Craftsy class I will be taking next.
Just click on any of The Ultimate DIY Bundle links or HERE and check out what I am talking about. If you are a crafter or do anything DIY, take a look at what all you do get. The sale goes through Monday, so don't wait too long. I dont' want to hear any boo hoos out there because you missed a really great deal.
Enjoy,
Tammy
* * * *
Even though this post contains affiliate link, I want to pass on a product I have tested, use and love.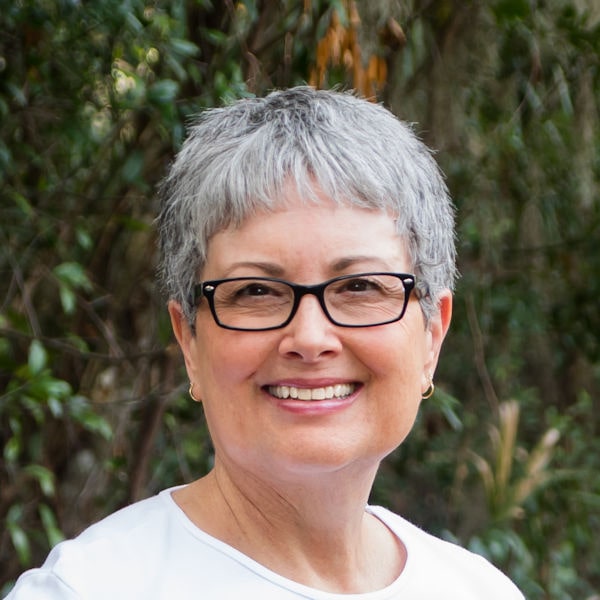 I'm just a country girl loving my geeky life with my wonderful husband, always taking pictures, getting my hands dirty in the garden, being crafty, exploring with travels and enjoying all this on a budget. But above all, living my faith as a child of God!
Read more about me and check out my media kit. Our Privacy Policy