Give Thanks: The Beat of My Life


I remember as a young child having many women around me. My mom, her sister, their mom, her mom, my great aunts, my other aunt and her little girls. It just always seemed to be a family of women always cooking, chatting, playing cards or just giving out one of those great squishy hugs little girls love from their grandmothers. I always loved the laughter. What a privilege it was to have so many grandmothers around and I am so thankful for those times together.

I always loved when they all got together to cook or put up some kind of relish or my fav when they made home made ice cream. And I didn't even mind when my brother and I had to help with cranking the old time ice cream maker. One of my fondest memories was I could always depend on my great grandmother having a home made biscuit and a piece of bacon on the stove when I came home from school for a snack. (At one point our family lived behind my grandmother while my dad finished his last year in the Navy).
Time has passed now and my immediate family is down to only my mom, my brother, my son and me. I remember when I was 42 years old and coming from my grandmothers funeral, I realized, I wasn't anyone's grand daughter anymore. What a sad feeling that was in my heart! But there are so many memories I had with them I will always cherish.

My only child, my little boy, my baby. Even though he is in his 30's now, he will always be those things to me. A wonderful and sweet young man who loves to teach children about music and playing instruments. He is so musically talented (I know he got that from me)! He was the one who taught me about the internet and now I teach him a thing or two about computers. I am so proud of him and thankful everyday for this special gift from God.

And now what a glorious life I have with my husband Glenn and what wonderful memories we are making everyday. He makes me laugh and I can't take him any where you know! He has taught me things like putting a sink in the kitchen to all about the SEC!! Go Mizzou!! There was a reason we met later in life. We just click! But most importantly, he has taught me about the love and grace of God and how it works in our marriage and everyday life. I thank God everyday for this strong man in my life.

And I cannot forget the special member of our family. Our rescued boxer, Ernest T. Bass. I've had boxers most of my life and when our last precious girl, Mia, passed away, I was ready to rescue instead of going through all the puppy mess. And what a joy it has been to have a rescue and I would highly recommend this route if you are thinking of getting a pet. He was about 5 years old when he came to us, potty trained, crate trained and did have a couple of issues, but that was mainly because he lived on the street for quite some time and with lots of love, he has over come them. He really does love people and has never met a stranger. When we walk together, people will wave and say, "Hey Ernest". I'm just the person who walks him.
I am so grateful for my family and wouldn't trade them for anything!! What a blessing I have lived for all these years by having these people in my life.
Give thanks to the Lord for he is good, his faithful love endures forever! – Psalm 107
Have a wonderful day,
Tammy
'); // ]]>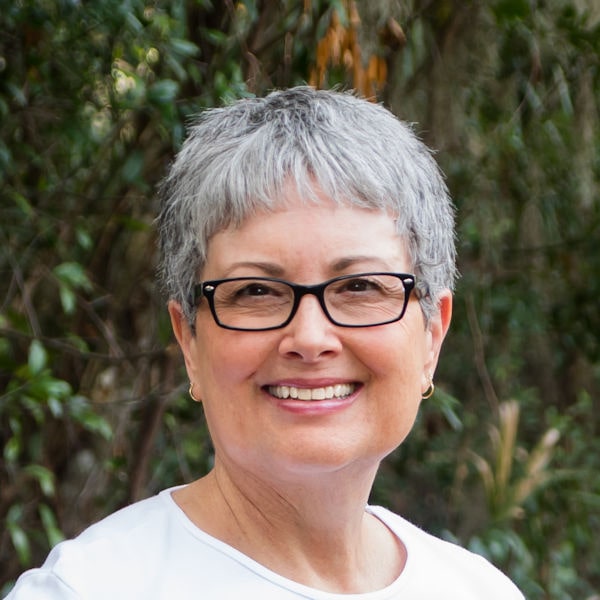 I'm just a country girl loving my geeky life with my wonderful husband, always taking pictures, getting my hands dirty in the garden, being crafty, exploring with travels and enjoying all this on a budget. But above all, living my faith as a child of God!
Read more about me and check out my media kit. Our Privacy Policy