Favorite Workout Items: Videos and GIVEAWAY

My workouts began over 30 years ago after the birth of my son. I gained some a lot of weight. Alright, I gained 54 pounds!! I felt awful, hard to get around, out of breath and only 22.
During my pregnancy, my father had a massive heart attack at the age of 49. And one of the things he said to me, after he came out of bypass surgery was, "I want to live long enough to see my grandchild grow up." I would hear that in my head over and over and decided, it was time to loose the weight. But, still didn't do anything about it. I was over 200 pounds at the time and was still wearing maternity clothes months later. And then the day came. I had gone to the doctor for a visit and he just flat out told me, if you don't loose the weight, you will end up like your father. That hit me hard.
So, my life long health journey began!
Since I lived in the country and it being the 80's, the workout age was booming. But, us country folk didn't have any fancy work out places, so I had to figure out a way to work out at home. Some how I cam across a small catalog called Collage Video. It was full of videos that I could do at home. I had no idea there were that many different workout videos to choose from. I choose a couple that were beginner/intermediate level and my love for working out began.
I loved popping a video in my VCR three times a week at home, not having to pay gym dues or having to drive somewhere when it was cold outside. I ended up losing about 40 pounds and keeping it off. I also learned I had the gene for high cholesterol and really watched what I ate. I still loved my cheeseburger or chocolate now and again, but not all the time and the workouts helped me control my weight. I have never or will I ever be a size 2. That body is not normal for me.
Then my life changed drastically……..
MENOPAUSE!
As I approached the mid 50's, I noticed the pounds started piling on again and before I knew it, my trunk was carrying 20 more pounds of junk!!! I noticed my knees were hurting more and I also started getting lazy on my workouts and I would maybe walk 1 day a week. I was still moving around, but my body does not like carrying that extra weight on it. And then on top of that, I had my first bone density test and it shows the beginning stages of osteoporosis and my cholesterol was creeping close to 200. Even though I LOVE not having a monthly period anymore, not having estrogen in my body, is slowly taking its toll. I was always so good about taking calcium and doing weight bearing workouts, but my bones are showing signs of getting older.
My checkup this year was certainly an eye opener and I needed a new plan of attack on keeping my body healthier. I needed to get back to my regular workout of 3 times a week and weight bearing exercises. I also walk at our community pool once a week. Love that workout! Easy on the knees and even though I love to sweat, you stay cool in the pool. 🙂

So, I went back to Collage Video and picked up videos for walking and for someone my age. A couple of women instructors I love working out with now is Leslie Sansone and Debra Mazda. They both fit my style, their instructions during the videos are great, very motivational, and I love how they have people working out in the videos that aren't a size 2!! You are walking in place but they change up the routine with different moves to keep you interested and before you know it, you have walked 3 miles in the comfort of your home.
When you go to Collage Video, you will find videos of every genre of work out. Weights, aerobics, yoga, dancing, stretch and step workouts are just a few and for every age. Even workouts for pregnant women. They come in beginner, intermediate and for your work out maniacs there is advanced work out DVD's. I loved using videos from The Firm, Kathy Smith, Karen Voight and many others. One of my favorite parts of the website is you can watch a clip of the video you may want to purchase and get and idea of what its about. If you have any questions, please give them a call. They are always so helpful and there is also a chat button on the website.
For those of you who are really wanting to make a difference in your weight, Collage Video offers $100 every month to one person for their "success story" and also a $100 will go to their favorite charity.
The wonderful people of Collage Video has also offered one video from their collection to one lucky reader. The giveaway will run from Jan 6 to Jan 13 at midnight.
Lets get to moving those bodies!
Tammy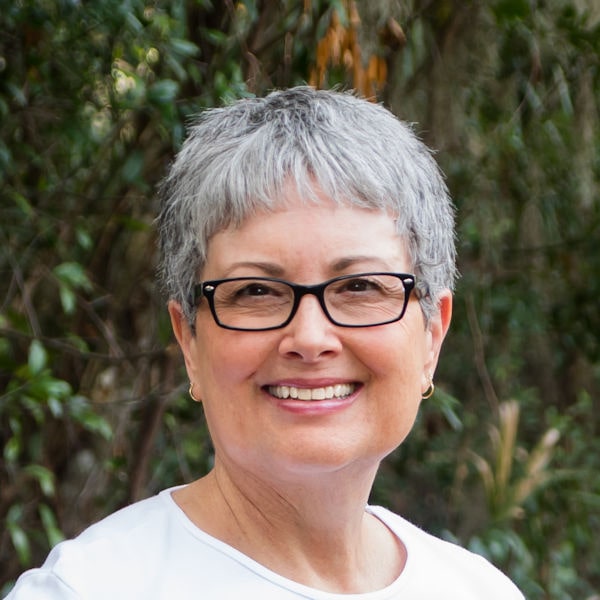 I'm just a country girl loving my geeky life with my wonderful husband, always taking pictures, getting my hands dirty in the garden, being crafty, exploring with travels and enjoying all this on a budget. But above all, living my faith as a child of God!
Read more about me and check out my media kit. Our Privacy Policy