Eureka AirSpeed All Floors Vacuum Review and Giveaway
I have expressed my feelings a few times about "The Monster" I use to vacuum the house with.  I bought my canister style vacuum over 30 years ago when they made some appliances out of metal and really heavy and hard plastic.  But, just like any well built small appliance, they don't last forever.  The rug attachment stopped working and I would have to vacuum my whole house with the regular floor attachment.   So, I knew my house wasn't getting vacuumed correctly.  And because I hate to throw away anything that still has some life left in it, I waited for "The Monster" to breath its last speck of dirt.

So you can imagine how ecstatic I was when Eureka contacted me about reviewing one of their vacuums.  Have you ever seen a 55+ woman do a happy dance?  How can something like a vacuum cause a grown woman to swoon? I just couldn't wait until it was in my home so I could really vacuum my house well.  Even though I don't have children who I would have to clean up after, everyday dirt and a dog will cause messes too.
Before the new vacuum was part of your household, I did a little reading about my soon to be new appliance.  The new Eureka AirSpeed ALL FLOORS is equipped with patented AirSpeed Technology which just does wonders when it comes to cleaning your home and independant studies have shown it cleans better than a Dyson DC41.  Wow.   It cleans all styles of floors too.  There is a knob which you can change the thickness of carpet all the way down to bare floors.  There is also a hose and wand attachments to use in the smaller crevices or areas in your home and an attachment for stairs.
The day finally came and after putting the vacuum together with ease, my hubby actually sat there and watched in amazement, I was able to turn her on and start vacuuming the house.  I first noticed how well the suction power was on the carpet.  Something I haven't felt in years with my old vacuum.  I was just giddy with excitement over the roller marks left behind on the carpet from the vacuum.  Most of my home is tile floor and after switching the knob to bare floors, I was amazed at how well it did at sucking up all the debris I could see.  The hose attachment was also very easy to use.  Just flip the switch from floors to tools and off you go.  The vacuum moved throughout the house with ease and if someone can fall in love with a vacuum, I have.   Oh, and the canister is very easy to open and dispose of the dirt inside.
Here is a quick video of my experience with the Eureka AirSpeed.
Now about the picture of the dirt which came out of the vacuum canister. 

I was just in disbelief that much dirt, dog hair and no telling what else was in my house!  Have you ever made up the bed in your hotel room even though you knew hhousekeepingwas coming?  I do.  So, I vacuumed with "The Monster" just one more time because I couldn't let me readers see how much dirt was in my home.   The picture above is proof that I was living in this mess because of a dysfunctioning appliance.
I encourage everyone to take a look at the Eureka Airspeed All Floor vacuum at your local stores and you can find them at Walmart for less than $100.  A great price for a great product I highly recommend.
Enjoy and Happy Cleaning,
Tammy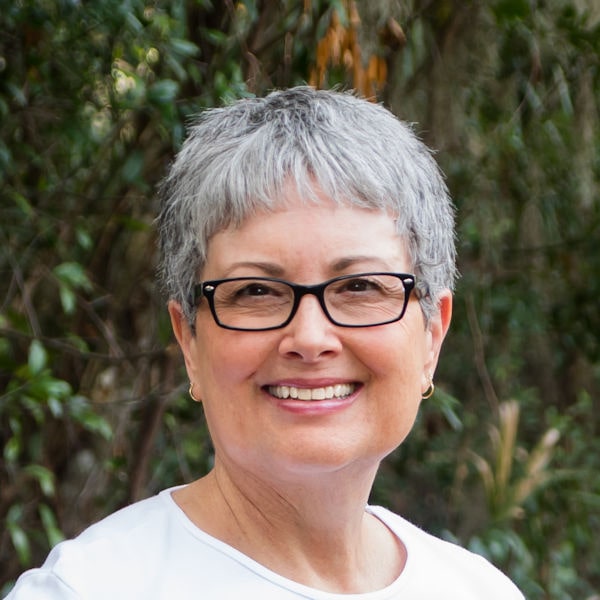 I'm just a country girl loving my geeky life with my wonderful husband, always taking pictures, getting my hands dirty in the garden, being crafty, exploring with travels and enjoying all this on a budget. But above all, living my faith as a child of God!
Read more about me and check out my media kit. Our Privacy Policy