Easy Coupons Quick Start ebook & GIVEAWAY

I was recently asked by Andrea Brewer to read and review her latest book called Easy Coupons: a quick-start, step by step guide to saving $$$. A really "get to the point" and "how do I save money couponing" book. We are all wanting to save money at the grocery store and I can say, as someone who is serious about how I coupon, this is a perfect book for those of you who are just starting out and really needing a great "easy to follow" guidebook on how to use coupons. And for those of us who know a bit about couponing already, there are so many tips in this book I know you will learn something new. I know I did about using coupons at Target.
She discusses how to get started, best ways to save, her favorite stores to shop at and how to use their ways of couponing to get the best prices, how to get organized and many other coupon tips to learn.
Here is an excerpt from the book:
Excerpt from Chapter 5 STEPS TO YOUR FIRST SHOPPING TRIP, Page 31:

So How Do I Get Started?

This is probably the question I get asked the most: "How do I get started?" I am going to

list out a step-by-step process below to help anyone get started couponing. Again, this

is a guide, not exact. You need to apply this guide to your life and your schedule to

make it work for you.

1. Get your local Sunday newspaper with sales ads and coupon inserts

I usually buy at least 4 newspapers every week. Because of what I save, it's worth

paying $7 for my newspapers every Sunday. If you can't afford to buy the newspaper,

ask your friends and family for their inserts and ads each week. Post on your facebook,

and ask people to save their inserts for you if they don't use them. Visit local coffee

shops or businesses and ask them to keep their Sunday newspapers for you. There are

lots of ways to obtain free coupon inserts each week. Get creative: I used to live in a

condo building with an inside recycle bin for just newspapers. Each week, I would go

through the bin and collect extra inserts. I am not willing to dumpster dive for a coupon,

but I will dig through newspapers for coupon inserts.

2. Go through the sales ads and see what items are on sale

Make a list as you go through the sales ads for what's on sale that you need. It's

important to know what's on sale at each store because there have been times when a

store didn't advertise a sale that was in their ad. If I hadn't known it was supposed to be

on sale, I wouldn't have received the deal…
Be sure to check out Andrea Brewer's website and read more details about her book. She also has a great selection of coupon secrets tips you can click on and read about.
Andrea has so graciously offered ONE copy of her book to one of my lucky readers.
The giveaway will run from January 27th to February 3rd at midnight.
Good luck,
Tammy

Click here to view more details about how you are interested in purchasing a book.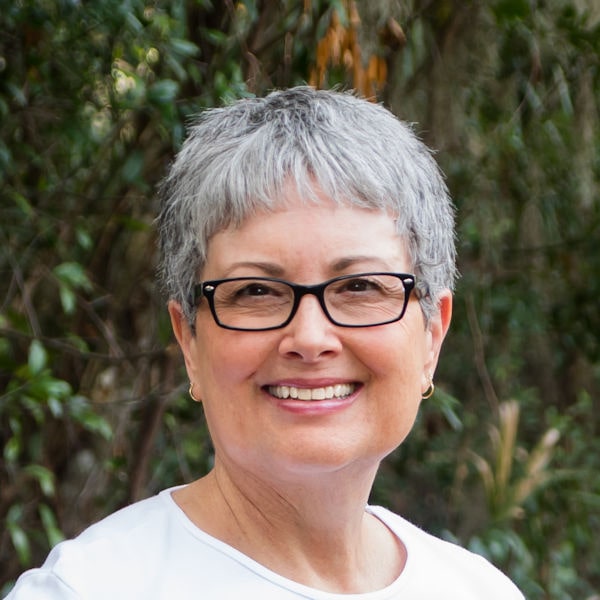 I'm just a country girl loving my geeky life with my wonderful husband, always taking pictures, getting my hands dirty in the garden, being crafty, exploring with travels and enjoying all this on a budget. But above all, living my faith as a child of God!
Read more about me and check out my media kit. Our Privacy Policy