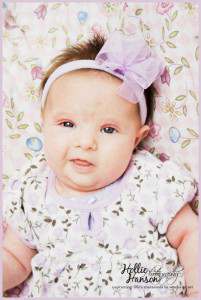 Want to earn free hair bows for your little girl or for a gift?? Then all you have to do, is have a Bow E Party. Personalized Creations Bangles Beads Bows offers Bow E Parties for you to give at home, via emails or phone calls and the hostess receives great gifts in return.  You don't have to worry about a clean home or having enough food for everyone.  Just send out the invites and let them order from the website.
This is a great way to have a party, stay at home and earn free bows all at the same time.
Check out my website for more information about having a Bow E Party.