This post may have links where I am an affiliate. Click HERE for my disclosure statement.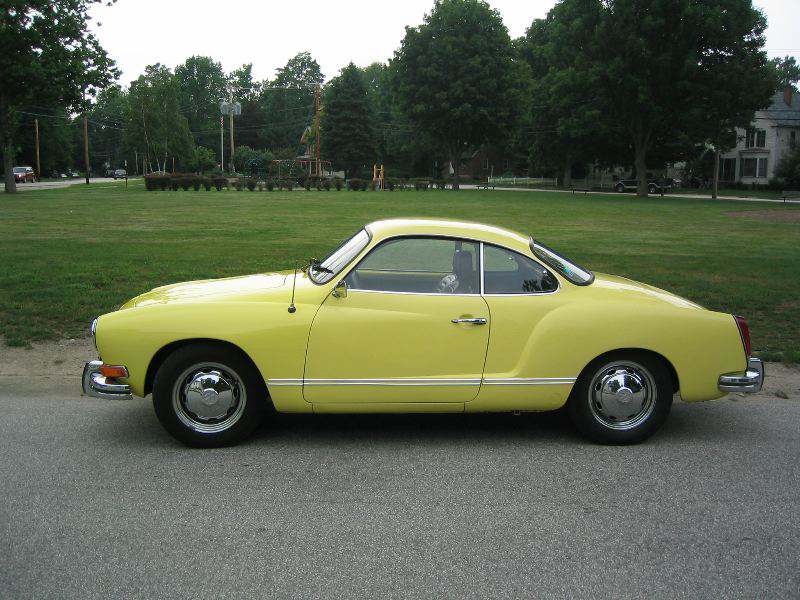 Blog Prompt: Did you have classes in driving or were you taught by a parent? In either case, describe the experience.
This is one of those things that I figured out a very long time ago that parents shouldn't teach their children to drive or swim. Leave that to the professionals.
I will never forget when my dad had a stick Ford pickup and I was in my teens but hadn't attempt in any way to learn how to drive, asked me to jump in the truck and move it up a few feet.  I just looked at him and thought, because I would never say this to my father, "You want me to do what?"  I guess he figured out the puzzled look on my face and realized I had no idea how to even turn on a vehicle.
Since we lived way out in farming community, it was the perfect place to practice driving.  So, we would get in our little VW and my dad would attempt to teach me how to drive a stick.  I caught on pretty fast, but had troubles with 1st gear, stopped on a hill and taking off without stalling out.  After a few practices, I accomplished that too.
I also took Saturday driving courses through the school because back in the caveman days, it lowered your insurance premiums if the child took them.  And also, the instructor wasn't bad on the eyes and all of us girls drooled over him. 

I passed my driving test and drove that little VW until it blew up on me and then I had to pay for my own car.  I loved that car and wished I had it now.
When it came time to teach my son to drive, we still had a stick and he had the same problems as I did, but he caught on pretty quick.  But it made me a nervous wreck and now I know how my father felt.
*******************************************************
I love listening to grandfather clocks as they chime to time of day. So beautiful!
Now on to layouts for the day.
Thanksgiving week has come and gone and I have done a 2 page layout with products from Weeds & Wildflowers.  Most of the products used is from their Project 365 collection, but there other Sweet & Simple kits are great for these pages also.
Everyone have a wonderful day,

I'm just a country girl loving my geeky life with my wonderful husband, always taking pictures, getting my hands dirty in the garden, being crafty, exploring with travels and enjoying all this on a budget. But above all, living my faith as a child of God!
Read more about me and check out my media kit. Our Privacy Policy