Before & After Photographs
This post may contain affiliate links that I receive commissions from purchases made. Click HERE for my disclosure statement. 
I love taking pictures and have been trying struggling to learn how to edit and take the best possible pictures.  One thing I learned very quickly is, I can take 100 pictures and there maybe 1 or 2 worth keeping.  Thank goodness digital photography came along.
Recently, hubby and I were going through some of his brothers pictures who was a professional photographer for a while, he recently passed away and his wife gave them to us, and my husband couldn't get over why he kept taking pictures of the same object.  I explained he was trying to get the best shot possible and since he had to have his pictures developed, he didn't know what kind of shots he was taking.  I guess that's why I enjoy photography so much now with digital processing.  Take a few pics, don't like them, click the delete button and you can see them instantly.
I have my camera

with me all the time and on the way to Georgia last week, hubby was kind enough to stop along the road to let me snap a few.  I love taking the back roads on any trip.  Highways are so sterile and no enjoyment of what God has given us in nature.
I've been asked what photo editing software I use and PaintShop Pro

has been a favorite of mine for about 10 years now.  I know so many use Adobe Photoshop, but frankly, I'm on a frugal budget and PSP was affordable for me.  I recently purchased Adobe Photoshop Lightroom 4 with my Amazon credits (which made it free and I will post about this on a later date) and love what I can do to a picture.  I downloaded some free presets from various websites.  Just Google Lightroom presets and you will find many to choose from.
PSP is great for layering pictures, adding text, deleting parts of pictures, quick photo editing and I love using it for my digital scrapbooking pages.  Lightroom is strictly photo editing and it doesn't distort the initial picture you are editing.  Remember, ever time you open a .jpg file, it distorts it just a bit and reason for taking pictures in high amounts of pixels.
There was a lot of standing water north of us and I was able to take some really nice pictures of live oaks standing in water.  Here is my favorite from the ones I took.


I loved how the "after" picture turned out using a couple of presets.
I also took some field pictures.  I was specifically looking for a lonely tree in a field.  I make the headers for my hubbys website Grandpa's Christian Soldiers and we had ideas for using pictures with scripture.  Here is my favorite:


I first edited this picture in PSP because there was an annoying telephone wire behind the tree all the way to the right of the picture.  PSP has a great object extractor to do jobs like that.  Then I used Lightroom to change it to the  "after" picture.  I LOVE how the colors turned out.  It really makes the tree stand out.

I think the header turned out so beautiful.  I used PSP for putting text and flipping the picture so the tree will be on the right.  The profile picture is on the left of the picture.  It really looks great on his website and Facebook.
I have learned over the years, to enjoy photography, it takes patience and love of what you are doing.  Its such a calming and enjoying hobby to have.
The heavens are yours, and yours also the earth;
    you founded the world and all that is in it – Psalms 89:11

Enjoy and make lasting memories with your camera,
Tammy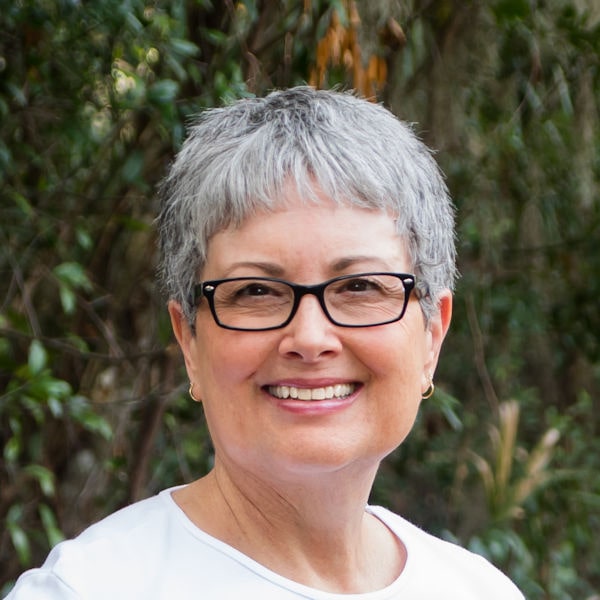 I'm just a country girl loving my geeky life with my wonderful husband, always taking pictures, getting my hands dirty in the garden, being crafty, exploring with travels and enjoying all this on a budget. But above all, living my faith as a child of God!
Read more about me and check out my media kit. Our Privacy Policy