I started using a blog planner this past summer and it really has become a life saver for me. If you have a blog, try to keep up with schedules, homeschool or household items and use a planner, you know what I mean. The one I downloaded for 2013 just didn't have everything I needed to run my household.
Recently, I came across the 2014 Cornerstone Confessions Everything Planner and realized this was the perfect planner I was looking for. All the options I need for blogging (especially the Password Keeper) is found in her Blogging Bundle. Now I will be able to put down those chores that only need to be done certain times of the years and I won't forget and the menu planner for the week. Great for setting up my grocery list.
Here are the different planner bundles to choose from:
The Blogger Bundle
Over 100 printables
32 goal planning pages
9 weekly planning pages
28 editorial calendar pages
8 blogging planning pages
8 social media planning pages
14 contacts pages
4 password Keeping Pages
The Homeschool Bundle
Over 100 printables
28 calendar pages
2 dates to remember pages
9 quiet time pages
4 family records pages
9 weekly planning pages
32 goal planning pages
13 homeschool planning pages
The Homemaker Bundle
Over 140 printables
28 calendar pages
2 dates to remember pages
9 quiet time pages
3 health and fitness pages
4 menu planning pages
7 holiday planning pages
4 family records pages
32 goal planning pages
9 weekly planning pages
17 financial planning pages
14 contacts pages
4 password Keeping Pages
A few highlights from the planner include:
Cute bird and polka dot gray scale designs for money-saving printing.
New quiet time, health, menu planning, family records, goals, financial, holiday, contacts, passwords, and homeschool sections in addition to many of the homemaking and blogging printables found in my 2013 Blog-and-Home Planner.
5 bundle options so you can choose the right price and right printables for your needs.
Both blank and suggested chore schedule options to give you inspiration when you need it and freedom when you want it.
Over 60 Bible verses spread throughout
Here is a video of Kathy at Cornerstone explaining her different planners.
I was so excited when Kathy sent me the link to download her planner and explore it a bit. Very easy to download and print and the easy to follow instructions are on her website. I printed the planner on 32 lb paper because any pen I use won't bleed through to the other side. I hate when that happens. I use a notebook as Kathy does in the video, but you can take your printed papers to Staples and have a spiral notebook made for about $5.00. I've never done this process before but I've read from many others they really like doing this. Easier to carry around, but I am always changing things around in my notebook and want to have that option. Click here to visit Cornerstone Confessions to find out more.
Kathy at Cornerstone Confessions is giving one of these planner bundles to one of you! The winner will get to choose one of the 3 (Blogger, Homeschool or Homemaker) bundles. The giveaway will run through midnight December 23rd.
a Rafflecopter giveaway
I hope everyone has a wonderful day,
Tammy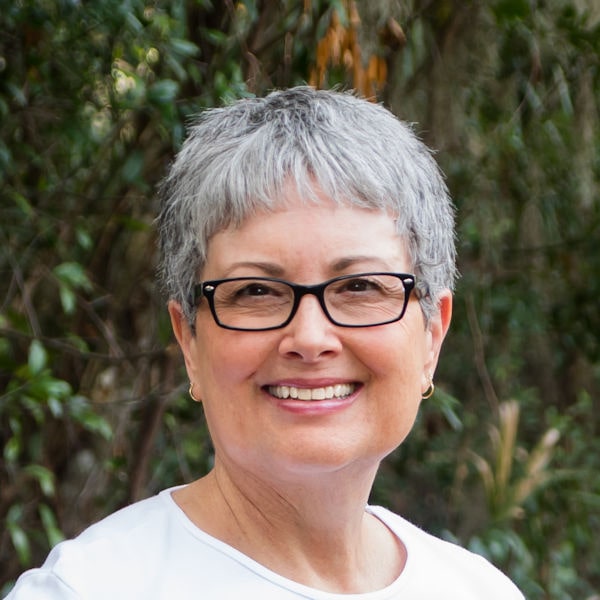 I'm just a country girl loving my geeky life with my wonderful husband, always taking pictures, getting my hands dirty in the garden, being crafty, exploring with travels and enjoying all this on a budget. But above all, living my faith as a child of God!
Read more about me and check out my media kit. Our Privacy Policy