This post may contain affiliate links.
I love giving gifts garden related and this year I decided to make a few Mason jar gifts with succulents planted in them.  So cute and just the right size for someone who wants to start off small with a plant.  Succulents are an easy plant to grow and you don't have to worry about watering very much.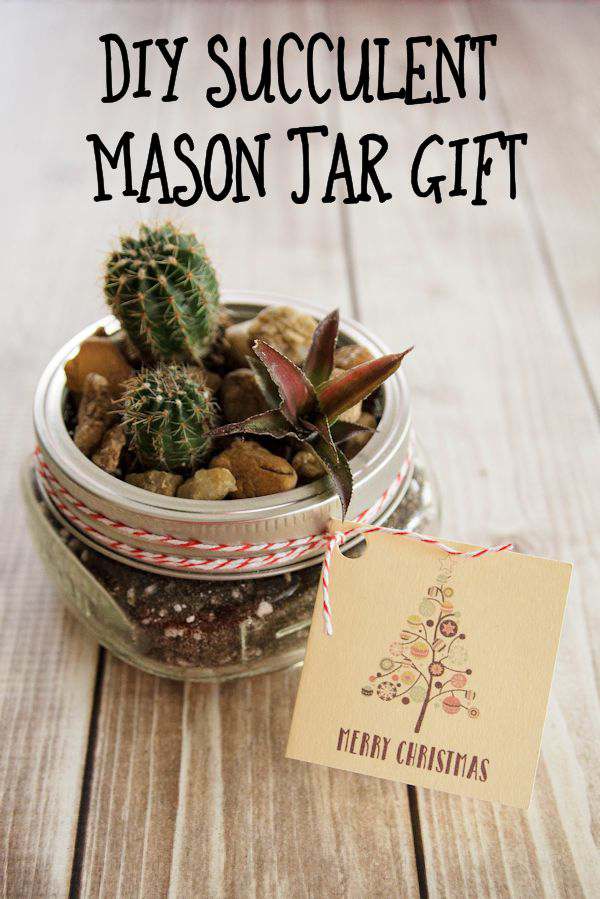 Supplies you will need:
Sand
Potting Soil
Perlite
Small succulents
8 oz Mason Jar
Card Stock
Ribbon or string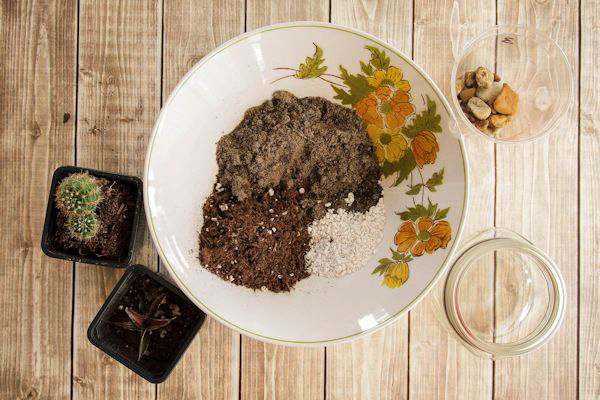 For the sand, since I live in Florida, I just dug up a little bit from my yard.  The small baby succulents came from a neighbor who grows all kinds of beautiful succulents.  You can find small ones at any place that sells houseplants.  I also picked up some rocks from my yard too.  I love reusing items I already have lying around the house.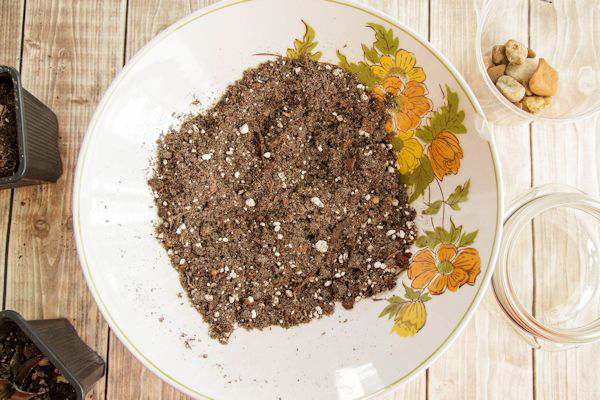 Mix up your 3 soil items.  You want the soil very lite with a lot of perlite.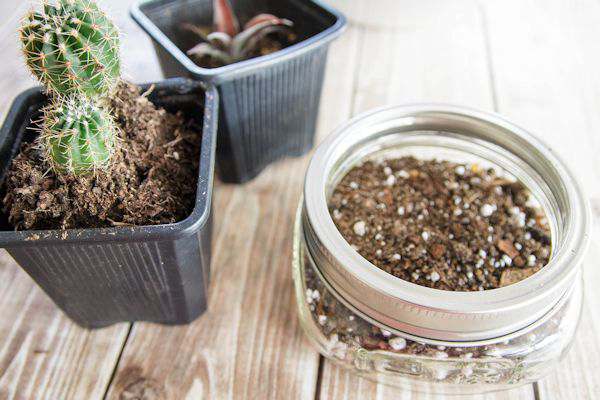 Next fill your Mason Jar with the soil mixture about 3/4 full.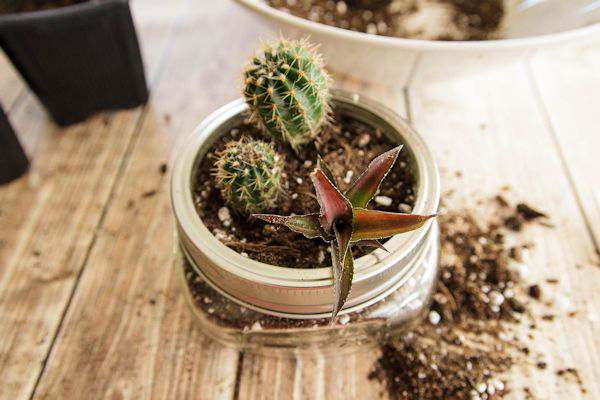 Carefully transplant your succulents and fill any open area with left over soil mixture.  You can wrap the thorny succulents with newspaper to keep from getting thorns in your fingers.  Use a plastic spoon or pencil to push down the soil to make sure there aren't any pockets of air.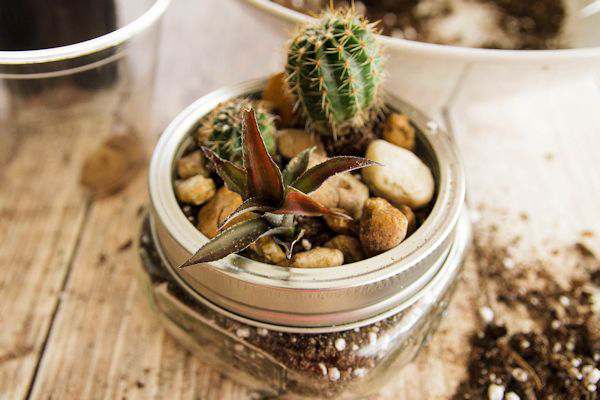 Decorate with stones or rocks.  I do add just a little bit of water at this point.  Maybe a couple of tablespoons.  Succulents do need a little bit of water to grow.  Don't over water.  Depending on the succulent, they will grow out of a small Mason jar.  But it will be a while.
Now comes the fun part.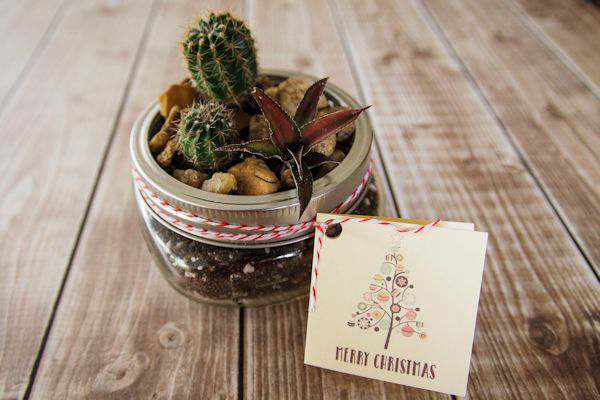 I wanted to make a cute tag to put on the jar.  I thought a Christmas tree would be perfect for the front and use my own fonts.  I headed to my "go to" website to find the perfect Christmas tree graphic.  GraphicStock has so many to choose from and I found the perfect one for this project.  There are thousands of royalty free photos, vectors and illustrations to choose from.  Just put what subject you are looking for in the search area.  You will have unlimited downloads to the library of over 250,000 images.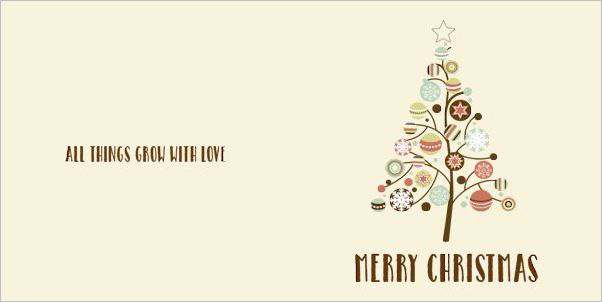 After downloading the .jpg, I used Photoshop to make a 2″ x 4″ tag template with the tree on the front and "All Things Grow with Love" on the back.  The inside was left blank for the note I would write to the recipient.  After cutting the tag out, I folded it in half, punched a hole in the corner and tied the tag to the jar with bakers twine for the finishing touch.  If you don't have Photoshop, there are other online photo editing software available.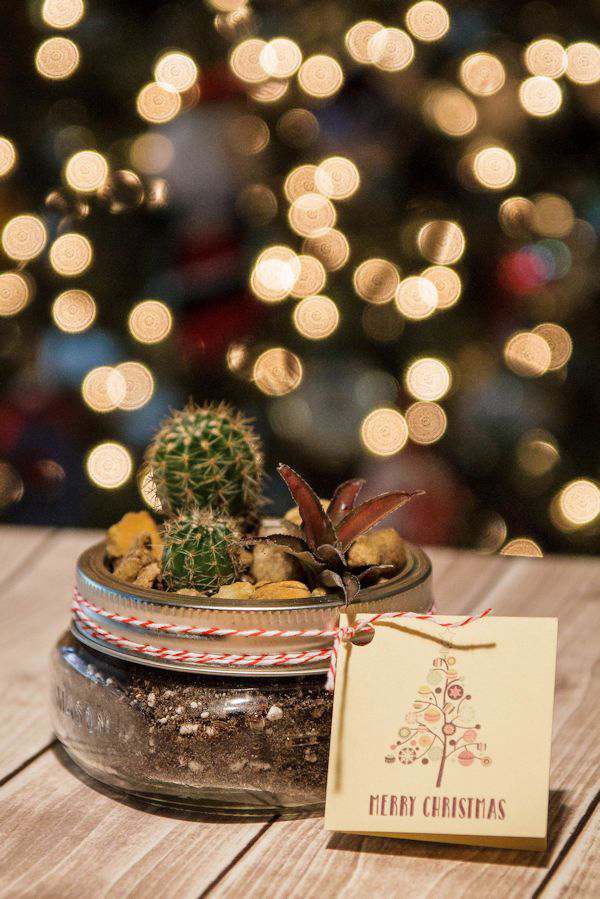 A perfect garden gift for neighbors, family, teachers or co-workers.  And you could use any small plant or jar for this project.  The possibilities are endless!
Right now you can sign up with GraphicStock for a 7 day free trial and enjoy all they have for your Christmas project or printable.  If you decide not to use GraphicStock, just cancel your account before the 7 day trial period is up.
GraphicStock is sponsoring a $25.00 Amazon Gift Card Giveaway for you to enter.
The giveaway starts on December 3rd and ends at midnight on December 10th and must be over 18 years of age. The winner will have 48 hours to respond to the email and if after 48 hours I haven't heard from the winner,  a new winner will be chosen.
Here is how you enter:
Lets see your creation you made with what you found at GraphicStock and share a picture of your project on social media using #GraphicStockChallenge
Leave a comment below with a link to where you've shared your project for one entry into the contest
If you don't want to be part of the giveaway, please let me know what you would make with graphics for Christmas.
Get your hands dirty,
Tammy
* * * *